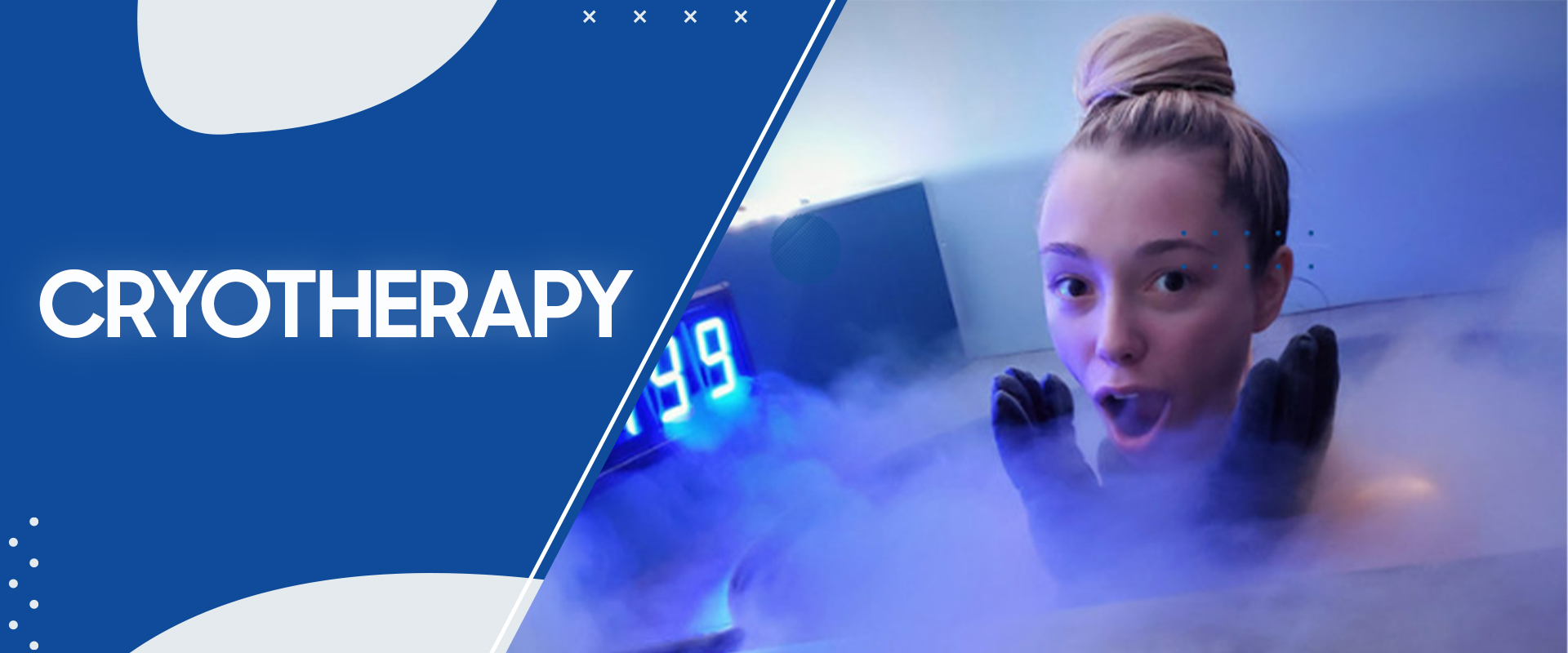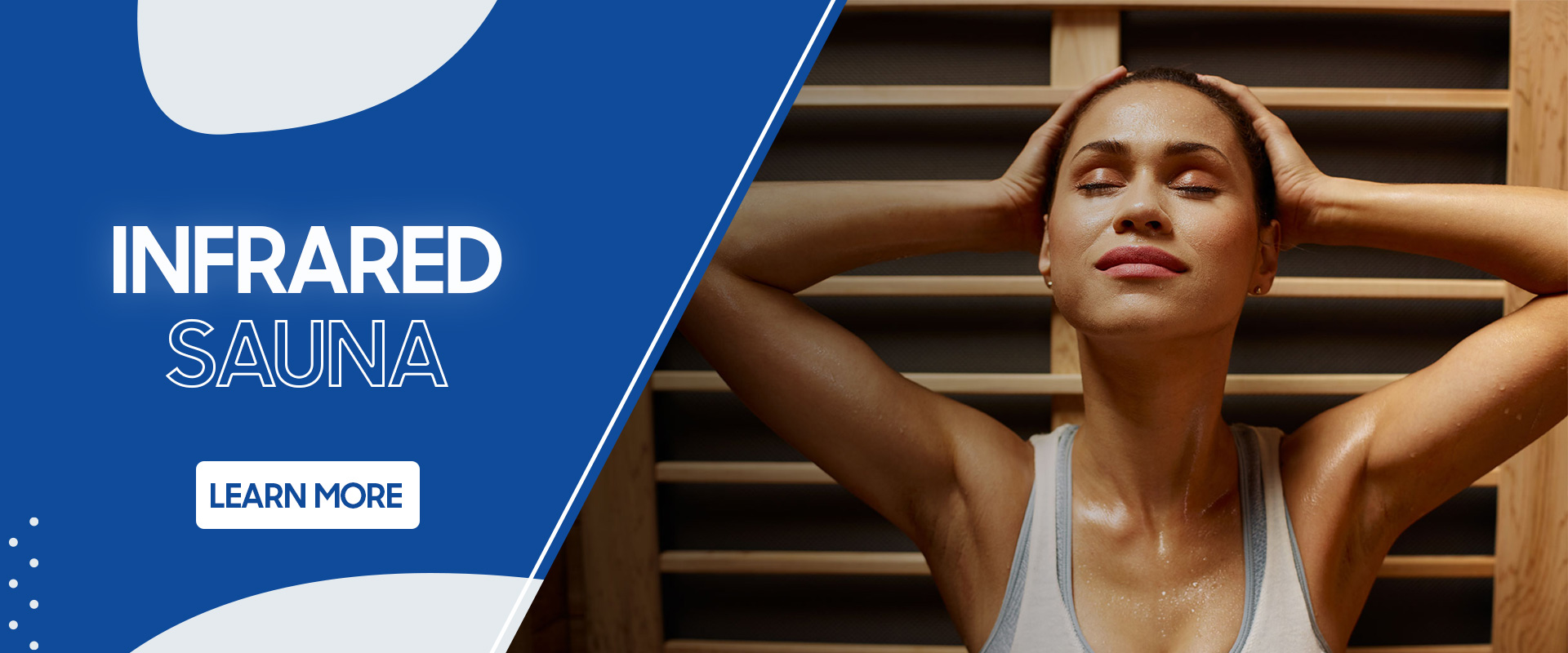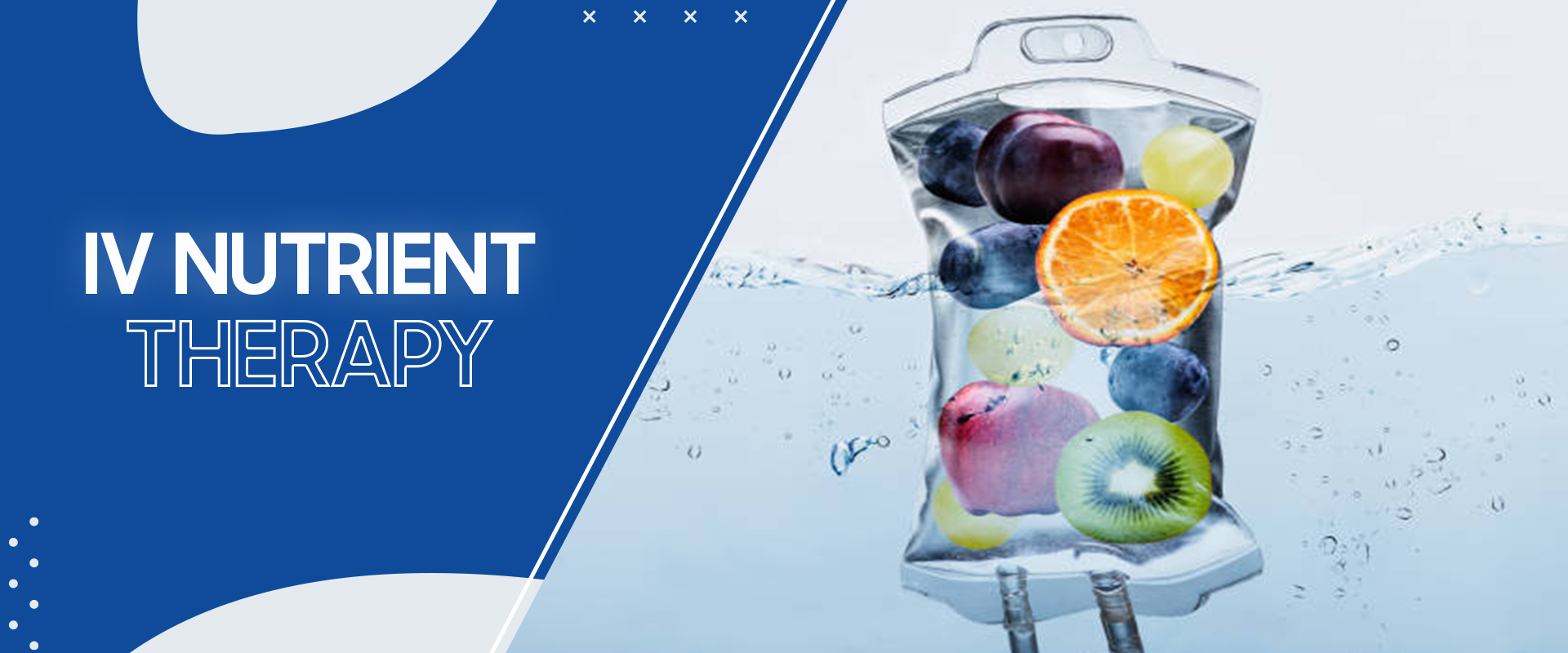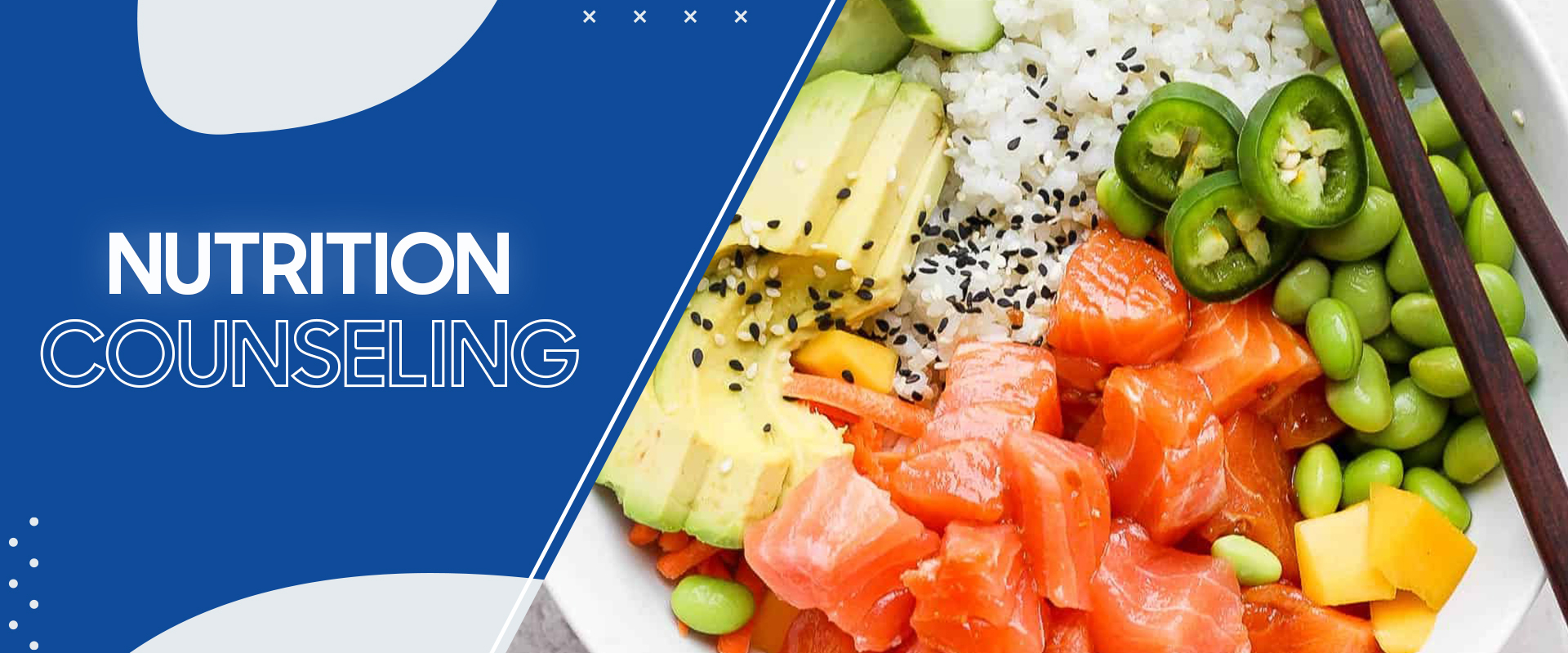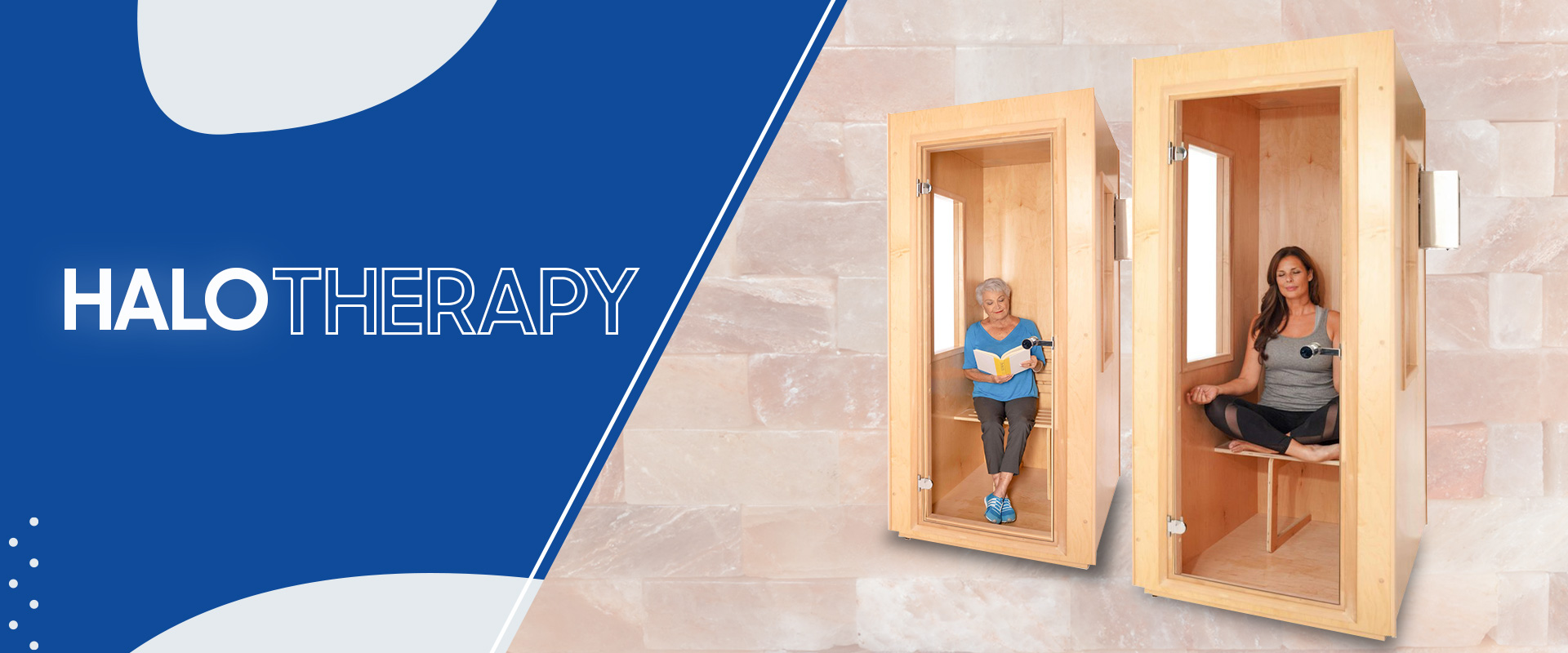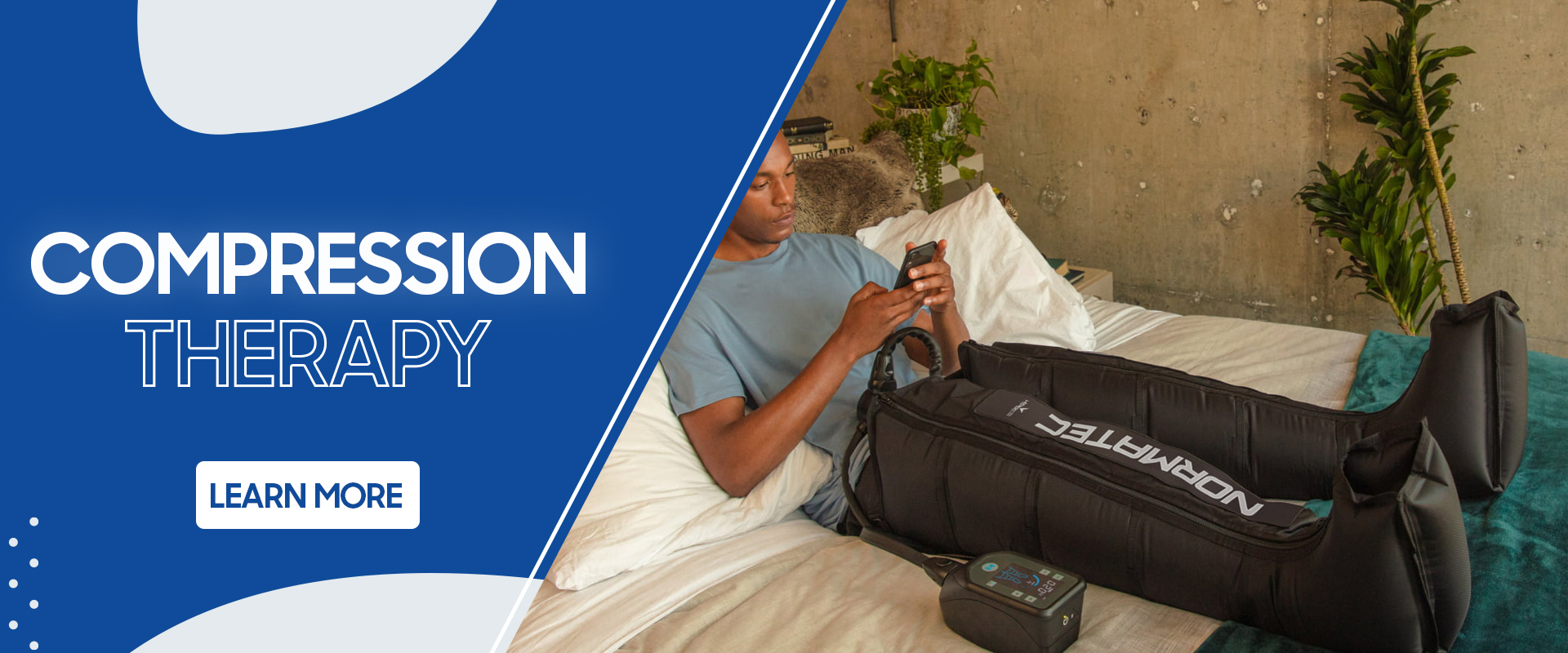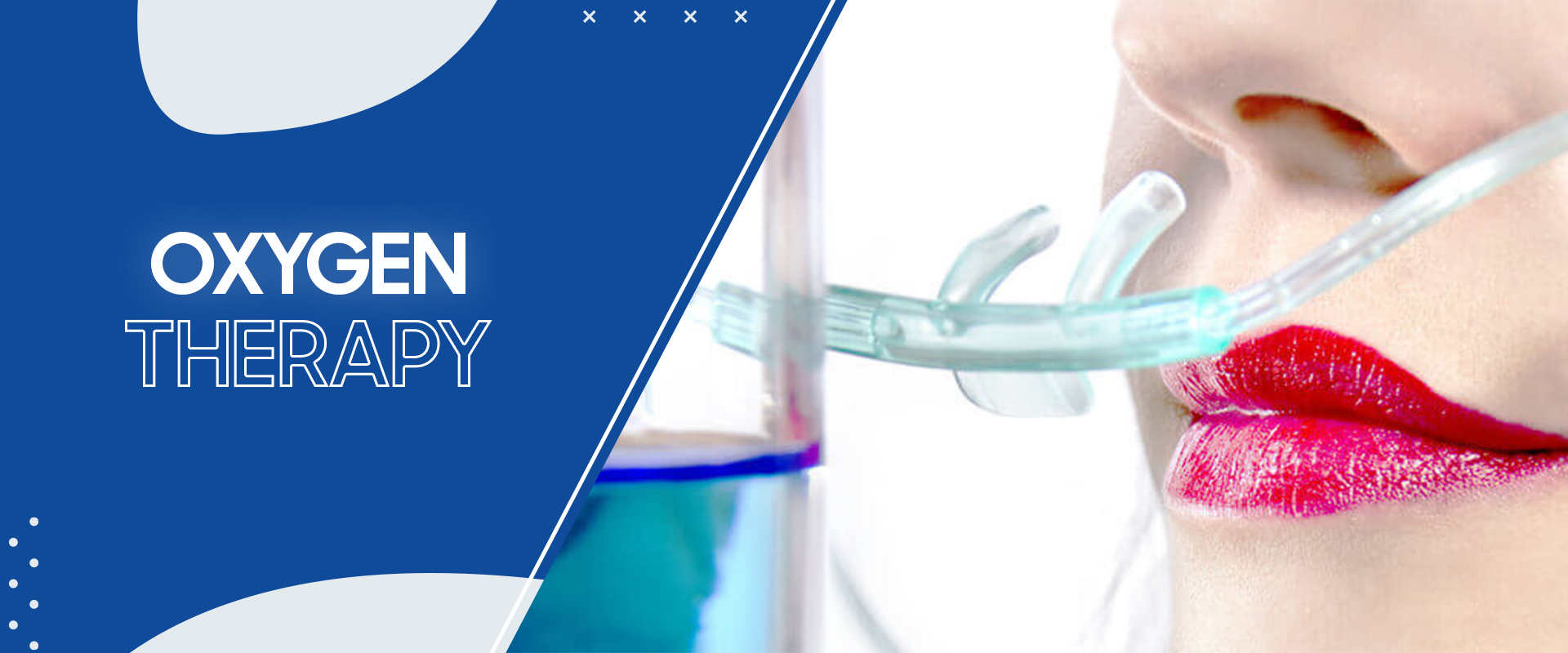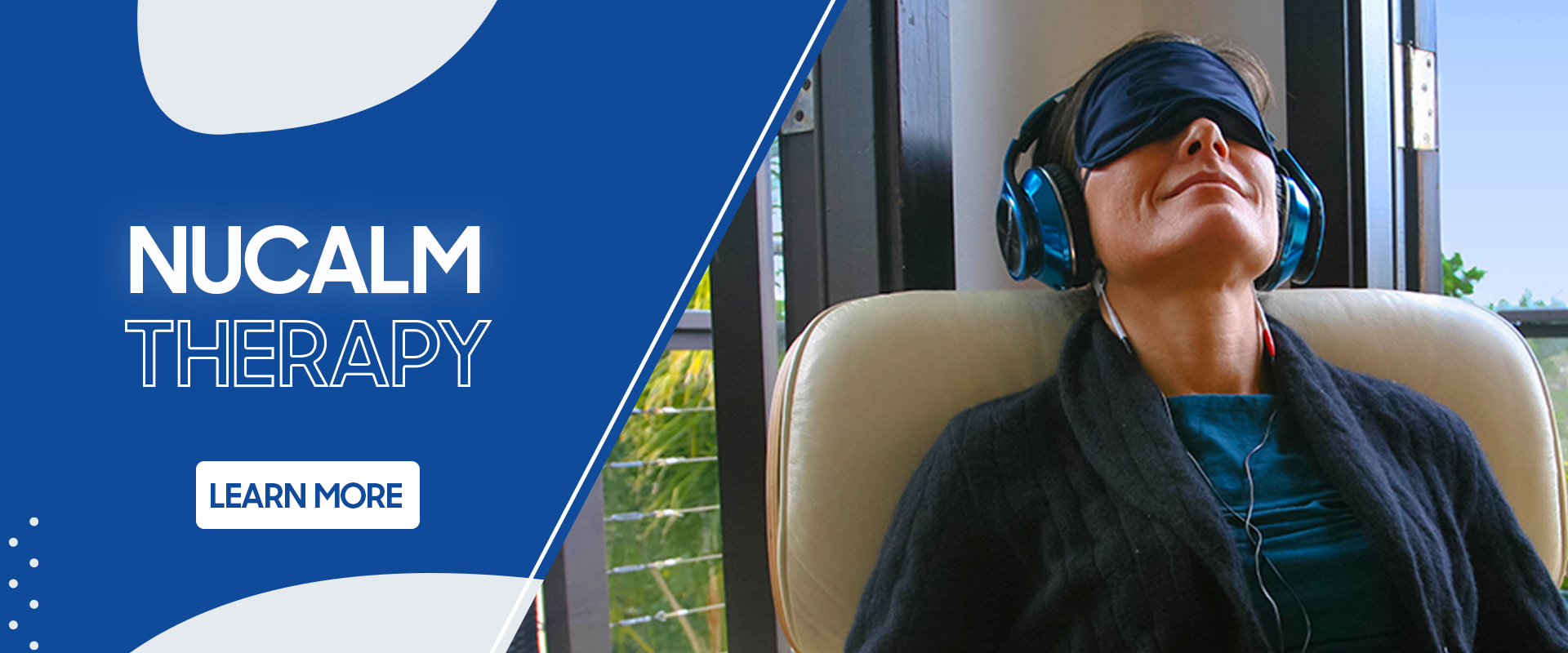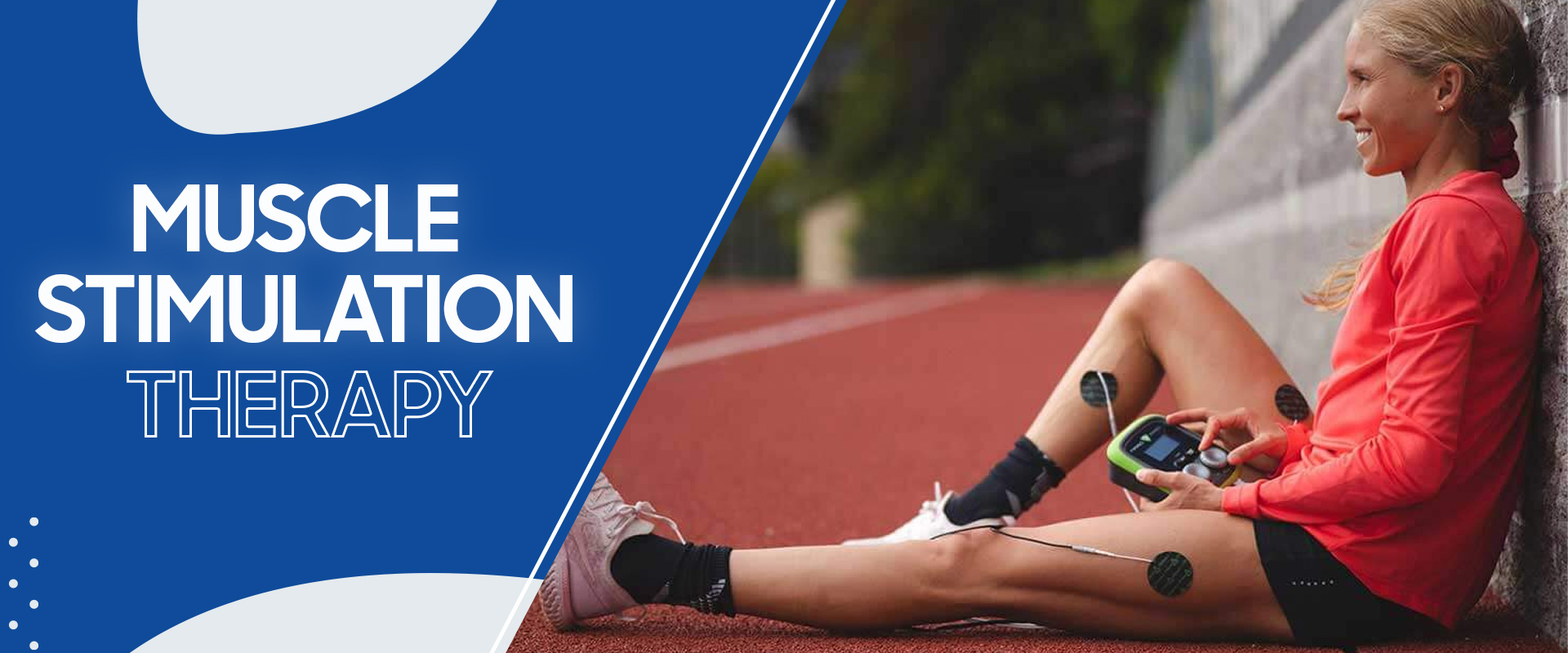 CRYOTHERAPY - Studio Recovery
INFARARED SAUNA - Studio Recovery
IV Nutrient Therapy - Studio Recovery
Nutrition Counseling - Studio Recovery
HALOTHERAPY - Studio Recovery
COMPRESSION THERAPY - Studio Recovery
OXYGEN THERAPY - Studio Recovery
NUCALM THERAPY - Studio Recovery
MUSCLE STIMULATION THERAPY - Studio Recovery
At Studio Recovery, we believe in prioritizing health, happiness, and overall wellness. With an array of recovery treatments to choose from, including cryotherapy, an infrared sauna, compression therapy, dry salt therapy, and more, we are here to provide our clients with personalized wellness care for their busy lifestyles.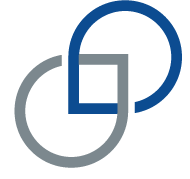 Total Wellness – At Your Fingertips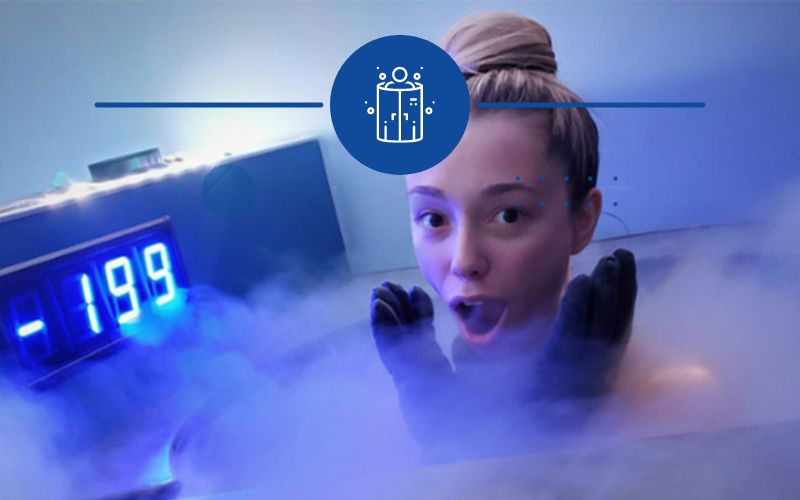 Cryotherapy is arguably the best method for total body wellness. Deliberate cold exposure aids in muscle recovery, combats stress, and allows the body to regenerate on a cellular level.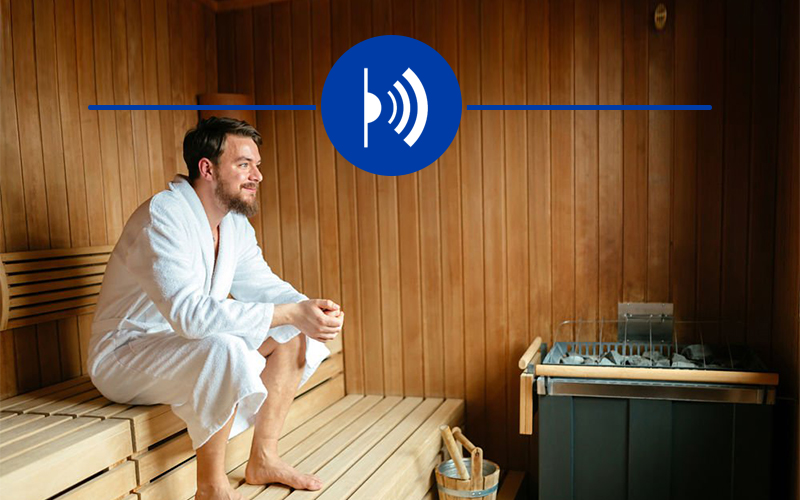 Sweating is one of the body's safest and most natural ways to detoxify the body. Our full-spectrum infrared sauna also helps to boost immunity, enhance weight loss and soothe both body and mind.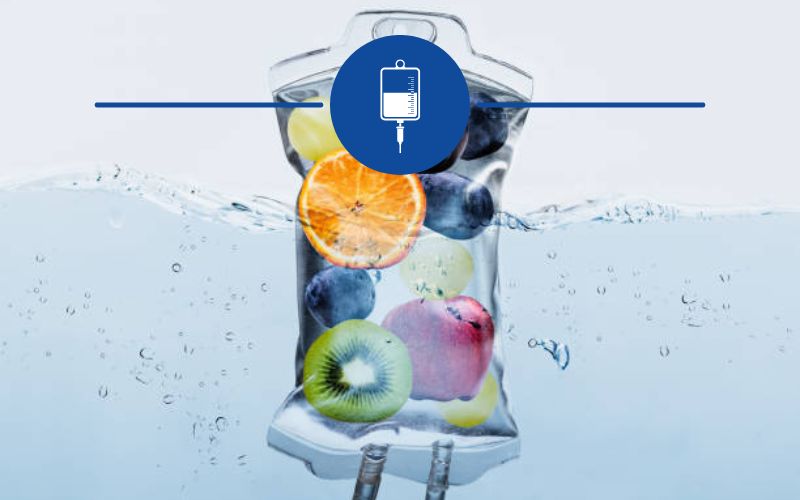 IV Hydration is the newest health craze and for good reason. If you're ready to perform at your peak, IV Hydration will help you get there. Inquire about our concierge IV Hydration services using the form on our Contact Us page.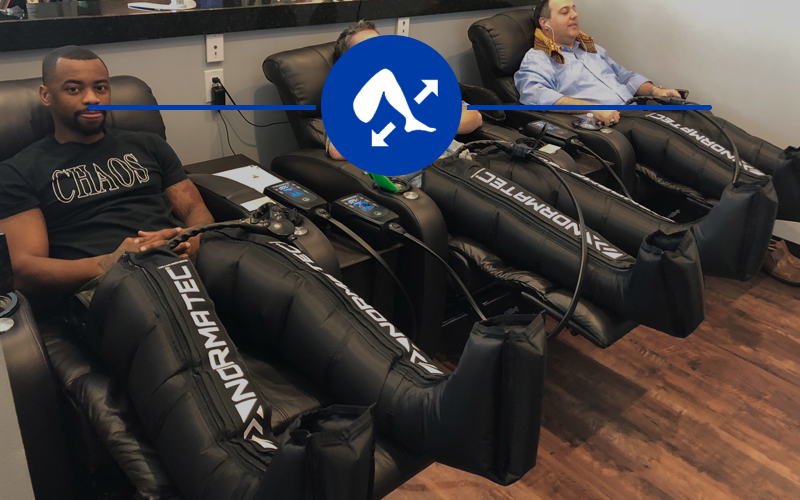 Compression helps you warm up quickly, recover faster, fight inflammation and soothe aches and pains. It's also a great blood detox and is wonderful for improving circulation.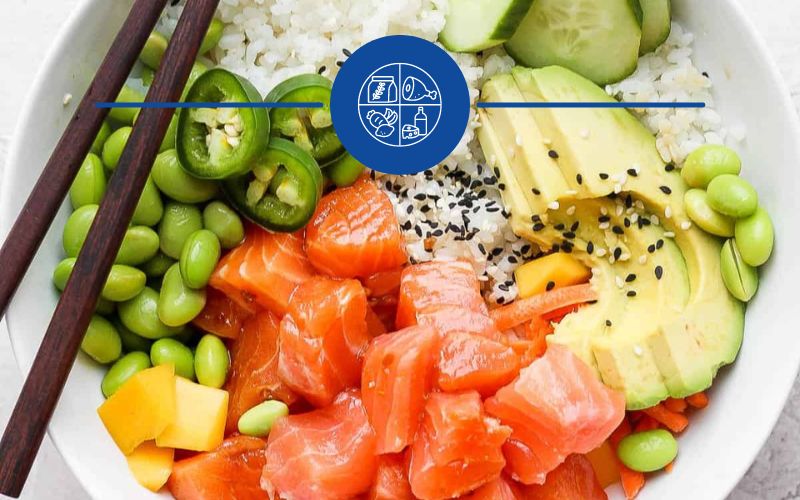 Our Nutrition Coach is certified in Holistic Nutrition and Sports Nutrition. Her program is designed to support you in your wellness journey with personalized meal plans, support and 1:1 guidance.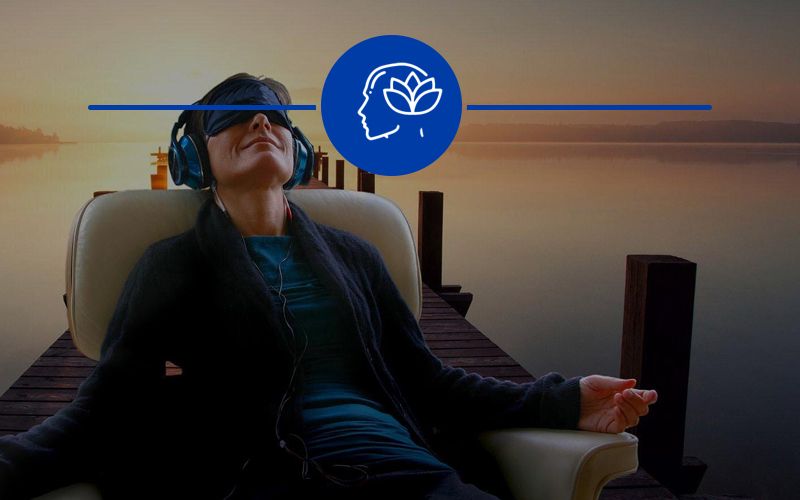 Our high-tech age demands high-tech stress relief. Enter NuCalm. Stress relief for the way we live today – technology to help you disconnect.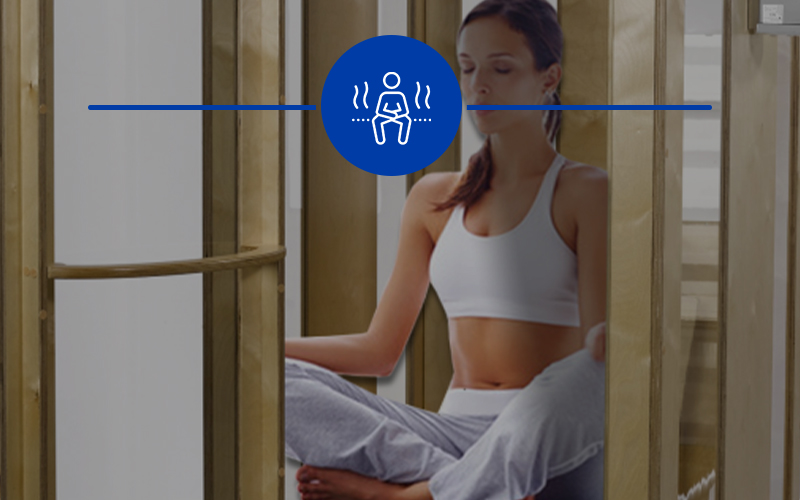 Halotherapy uses soothing pharmaceutical grade salt to treat skin conditions as well as respiratory issues like congestion, allergies and asthma. It also helps to reduce stress and improve blood circulation.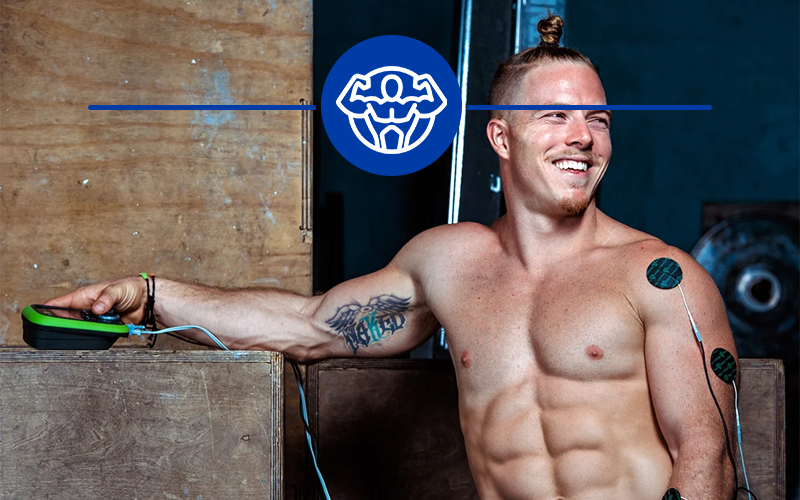 Muscle Stimulation Therapy
Using electronic stimulation, our patented technology creates non-fatiguing muscle activation, which enhances the muscle recovery process and alleviates acute pain.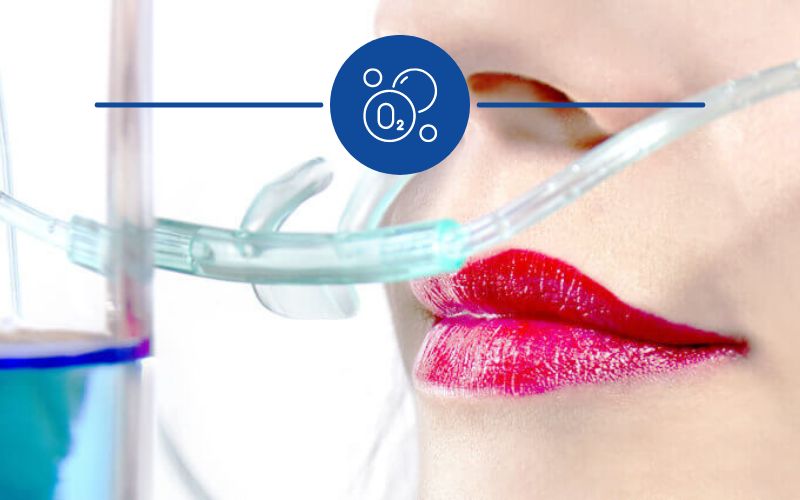 Our oxygen therapy system delivers concentrated oxygen at a rate of up to 95%. Choose from a variety of flavor infusions.
Recovery Techniques for Your Active Lifestyle
Save 30% on your first session here in the studio by subscribing to our weekly newsletter.
Save 30% on your first session here in the studio by subscribing to our weekly newsletter.